Already have basic project experience and are now looking to take the next step and assume greater responsibility?
Become a qualified project manager with our "Next Level: Project Management" program.
Targeted hands-on work
Our clearly-defined hands-on plan ensures that you acquire all of the experience you will need to become a project manager. Within our projects you take on the tasks of traditional project management, such as planning, management and controlling, as well as other typical project activities. You learn and apply the tools of a project manager step-by-step.
Naturally, this includes growing your customer-interaction and customer-communication skills.
Throughout the course of the project, you will spend at least one rotation in our division allowing you to familiarize yourself with the approaches and problems of another team.
Learning from the masters
You will have two mentors at your side during the program:
The first mentor is your direct supervisor, who will make sure you get the most out of the program and is there to offer advice and assistance, answering any questions you may have about your development.
The second mentor is the manager of the project you are involved in. You will learn the most about project content from the project manager, who is your first point of contact for all functional questions, as well as any questions about current project events. The project manager will provide you with regular feedback on how you can improve professionally.
Theoretical training
Sound theoretical training is essential to success. With targeted and versatile training courses, we ensure you are well-prepared for your work. Our training includes aspects such as methodical courses to learn the most important approaches of project management, presentation and communication training as well as the subsequent IPMA Level D project management certification.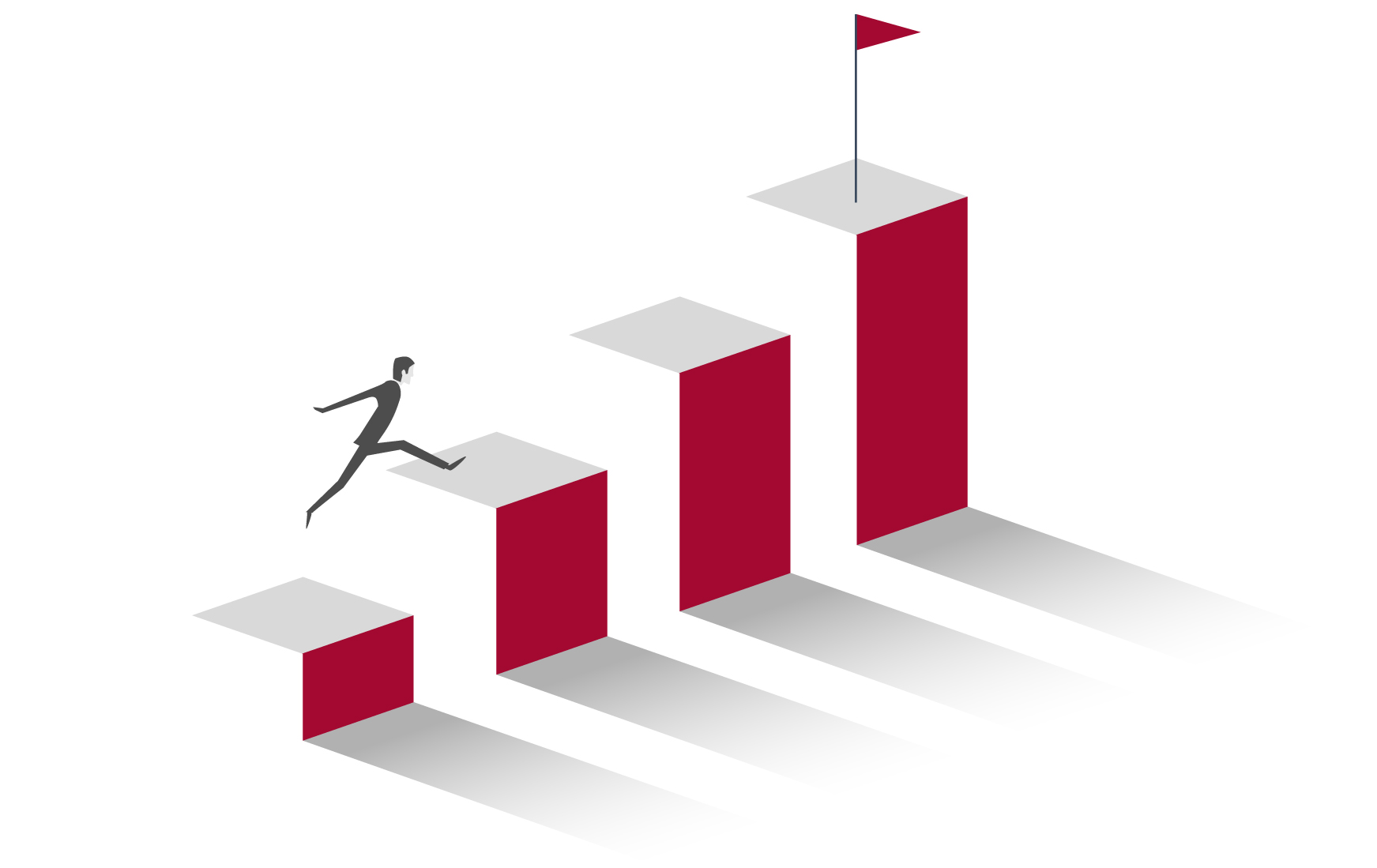 Want to take your career to the next level? Then take a look at our "Next Level: Project Management" program openings. We look forward to your application!