We are rethinking banking
How nice that you want to get to know us. All of the 600+ colleagues in our banking division look forward to meeting you.
We identify trends, embrace them and turn them into sustainable solutions for the banking industry. Today, we offer our customers business consulting, standard and individual development and system integration all from a single source, while using our long-standing industry and IT competence to successfully realize projects for data centers and financial institutes of all sizes. With recognized expertise in the fields of strategy & business models, finance, risk & compliance, capital markets, payments and digital transformation & IT, we help facilitate the stability and sustainability of banks and advise them on how to optimize their business success.
Software engineering is one of our core competences – and is something our software developers and IT architects are passionate about. They combine the in-depth expertise needed to create complex software systems with sound industry competence. Furthermore, they master modern technologies and concepts, as well as the software stacks that have slowly established themselves in the banking industry. While we gladly follow agile principles, such as scrum, we are just as well-versed in traditional approach models.
Banking is multi-faceted here – Get to know us
Please note that the video interviews are only available in German at the moment.
Matthias Mayer
(Lead IT Consultant)
Matthias Mayer (Lead IT Consultant)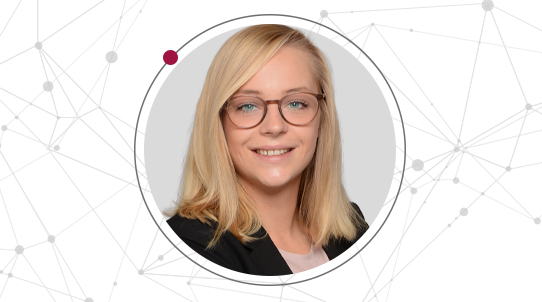 Jenny Schulze
(Senior Business Consultant)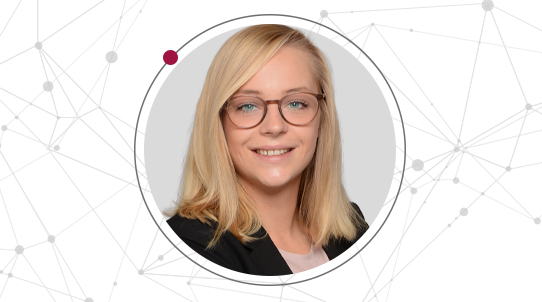 Jenny Schulze
(Senior Business Consultant)
3 Fragen, 3 Antworten
Mit Senior Business Consultant Jenny Schulze.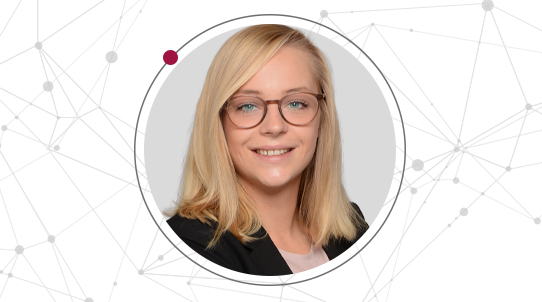 Jenny Schulze (Senior Business Consultant)
Jenny, what is your primary job?
I work in the field of business development at msg. My main job is to identify trends, new topics and market potential, then develop and actively advance them (from the initial idea to market readiness). I also assist the delivery units with new customer acquisitions and existing customer support. I specifically work with different units throughout the msg group to create tenders that focus on developing individual and customized solution concepts for our customers.
What do you really appreciate about your work?
I am given the opportunity to share my ideas and concepts on new topics and issues every single day, allowing me to be actively involved in shaping the topics of tomorrow at msg. I love how much freedom I am given and my ability to actively participate. In addition, my work also has me examining new market trends, innovations and technologies. As a result, I learn something new every day and never get bored!
Why do you enjoy working at msg?
In my experience, msg is a flexible employer that individually addresses its employees' needs. Last year, I moved back to my home town, which is 700 km from my normal msg location, and now I mostly work remotely. msg supported me in this major personal change right from the start. I really appreciate that flexibility and openness, not to mention the fact that I am surrounded by so many great colleagues who make our work so much fun!
René Morschhauser
(Department Manager)
René Morschhauser (Department Manager)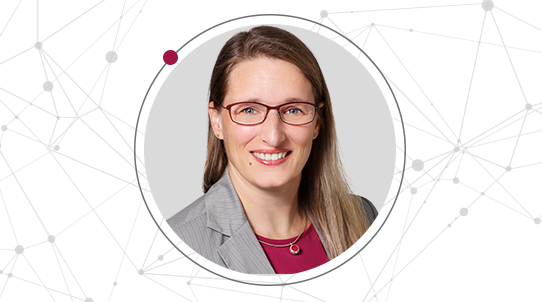 Gudrun Tröster
(Lead IT Consultant)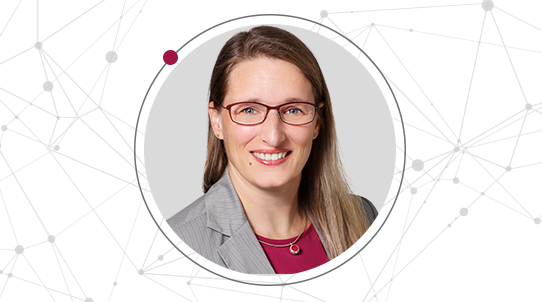 Gudrun Tröster
(Lead IT Consultant)
3 questions, 3 answers
Meet Lead IT Consultant Gudrun Tröster.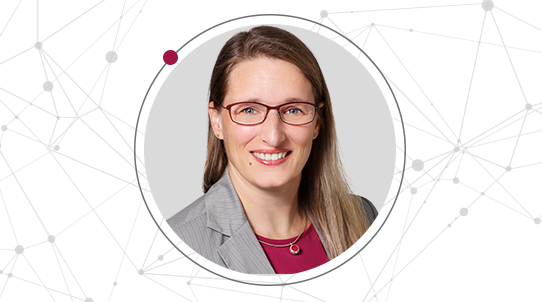 Gudrun Tröster (Lead IT Consultant)
Gudrun, what is your primary job?
I have two main jobs at the moment. One, I am working as a developer for payment transactions at Finnova. We are following a scrum approach and do most of our programming with PL/SQL. Two, I am the training manager for msg GillardonBSM AG trainees who are doing their training in Passau.
How did you end up at msg?
During my vocational training in data processing, I applied to do an internship at msg and instead of a contract for an internship, I actually received a contract for full-time employment.
Where are you headed on your next vacation?
My next vacation will be with my family to a vacation home in Saalbach-Hinterglemm, where we will spend our time hiking, biking, mushroom hunting and berry picking.
Robert Schröder
(Senior Consultant)
Robert Schröder (Senior Consultant)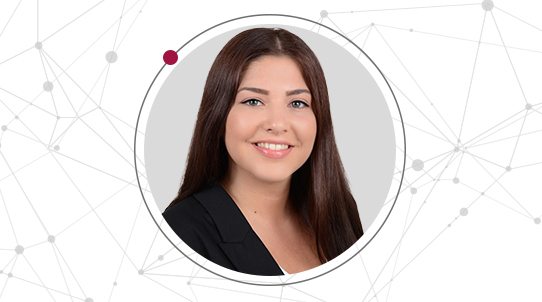 Cagla Sevimli
(Senior IT Consultant)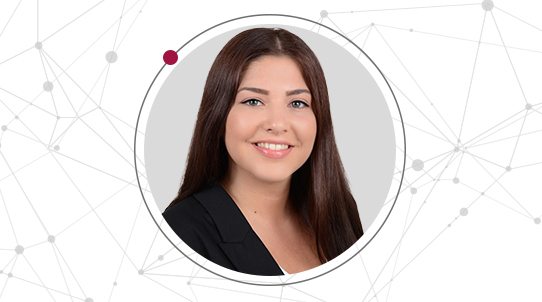 Cagla Sevimli
(Senior IT Consultant)
3 question, 3 answers
Meet Senior IT Consultant Cagla Sevimli.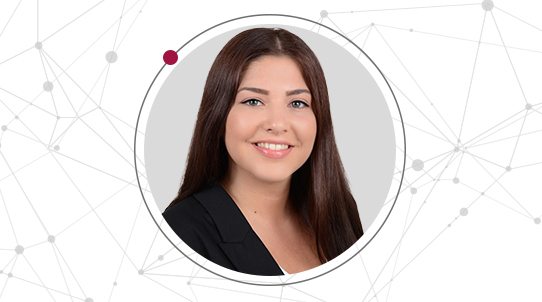 Cagla Sevimli (Senior IT Consultant)
Cagla, what is your primary job?
My main jobs are project and service management. At the moment, I am working as a project manager for a transition project where we are taking over the operating and change activities of a customer's internal resources. My work also includes technical designing and implementation/development in the field of data processing.
Why do you enjoy working at msg?
The cultural development program at msg is not called "A People Perspective" for no reason. The work environment between colleagues and with superiors is very pleasant and respectful. In addition, msg is very supportive and encouraging in helping you achieve your own professional goals.
What was your most embarrassing fashion fail?
About 10 years ago a lot of women - myself included - thought pencil thin eyebrows were beautiful. When I look at my old photos from back then, all I can say is that it actually looked horrible! But, a past without fashion crimes would be boring, wouldn't it? ;)
An overview of just some of our technologies and methods
Topics that move us
Banking-Specific Consulting and Regulations
The supervisory and economic frameworks for financial institutions are becoming increasingly demanding: Growing regulation, volatile markets and increasing digitalization drive these developments. We advise and support banks and employ innovative approaches and practical concepts to help them master these challenges.
We show banks how they can meet the challenges of today and tomorrow from both an organizational and IT perspective.
Financial Artificial Intelligence
Predictive Analytics and Big Data
Banks are increasingly being forced to deal with new competitors with lucrative business models in niche segments.
Artificial intelligence and predictive analytics help banks stay competitive in their core business.
These techniques allow large volumes of data to be analyzed faster, valuable information from these analyses to be gained, and thus competitive advantages achieved.
Personalized customer approaches can be employed quickly and cheaply, thereby avoiding impersonal mass mailings while quickly identifying potential and cross-selling opportunities.
Customers see higher-quality service, cancellation and churn rates go down and – in connection with more targeted special condition management – margins from customer relationships optimized across the board. Not to mention the fact that a more tailored customer approach tends to reduce sales costs.
Strategy and Business Models
Numbers, Dates, Facts
0
employees in the division
0
locations in Germany
+ one each in Austria and Romania
0
of women in the banking division
0
different training courses available to employees
0
JobRad® biking-sharing bikes
See behind the curtain of our division
Working at msg: A look at the banking division
Banking developer days
at our Passau location
PROFESSIONAL START trainee program in the field of banking
msg: Strong in the field of banking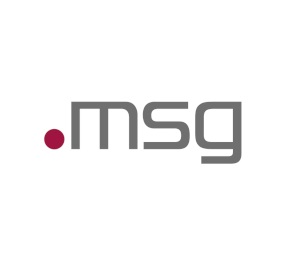 msg for banking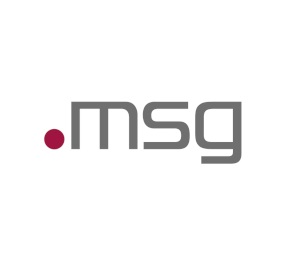 msg for banking
Together, we are rethinking banking and we offer our customers smart and innovative solutions for the digitalization age.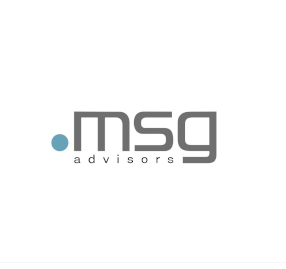 msg advisors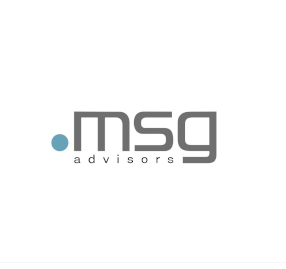 msg advisors
msg advisors offers consulting for financial institutions, helping them design customer-oriented, regulation-compliant and yet profitable business models.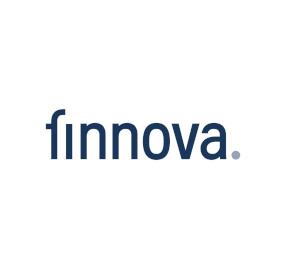 finnova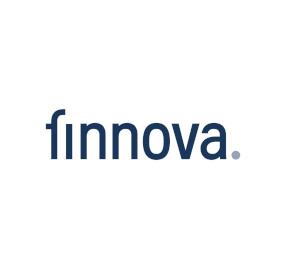 finnova
Finnova is synonymous with innovative banking solutions in Switzerland and Liechtenstein. Its focus is on digital transformation and open banking.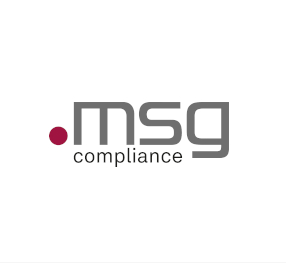 msg Rethink Compliance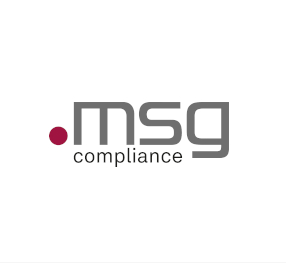 msg Rethink Compliance
msg Rethink Compliance offers comprehensive consulting and clever technologies for the Compliance Factory of tomorrow.
Don't want to miss another event and always want to be up-to-date? Then join our msgTALENTS.
Your contact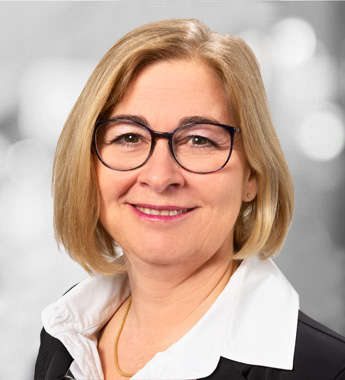 Alexandra Döscher has a graduate degree in Business Administration and Information Technology and heads up msg for banking´s HR department. +49 160 972 39 467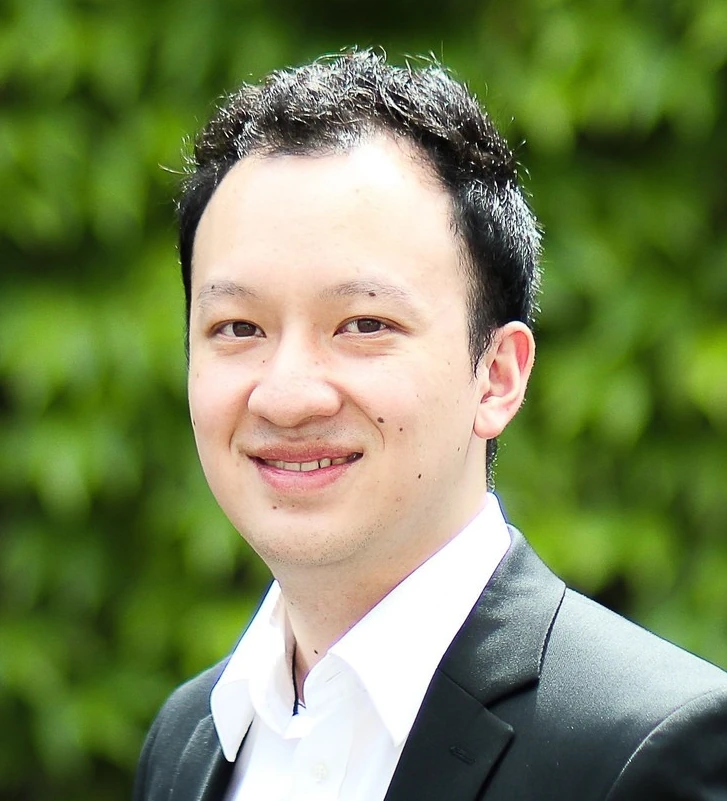 Anh Tu Lam is economist with focus on personnel management and in charge of Active Sourcing and Recruiting topics at the HR department of msg for banking. +49 175 5873 563
Julia Dressel is an IT specialist with a focus on banking and is responsible for recruiting, project staffing and trade fairs in the HR department. +49 172 / 1490047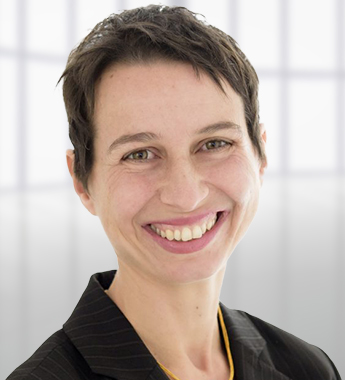 Barbara Casella has a graduate degree in sociology and is in charge of project staffing and sourcing management for msg for banking's HR department. +49 174 6430 182