It is important to us that our employees remain excited about msg now and in the future. As a result of our regular employee surveys we know that: Collegiality, team spirit and an open and respectful culture of feedback are the aspects that have always characterized us. With "A People Perspective" we are taking these cultural strengths even further: We want to create a culture and a work environment that allow everyone who works for msg to reach their full potential and better develop their innovative ability.
The "A People Perspective" cultural development program
That is why the "A People Perspective" program, or MiM (after the original "Mensch im Mittelpunkt" name) for short, was started in 2017. There are four main fields of action, each with its own guiding principle, and these are realized across msg through projects and measures: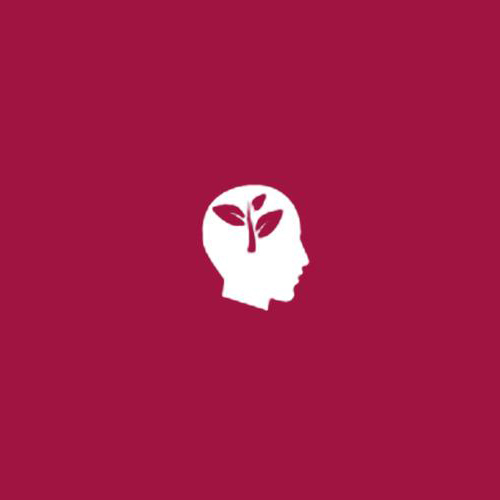 Flipper 1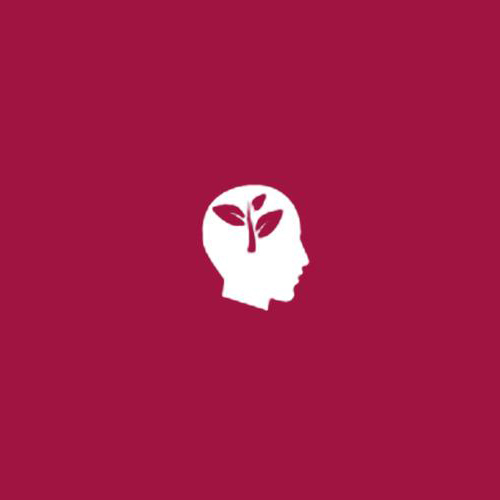 Flipper 1
Reinforcing strengths: We consider the person and their talents and competences.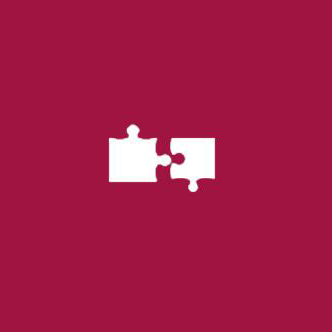 Flipper 2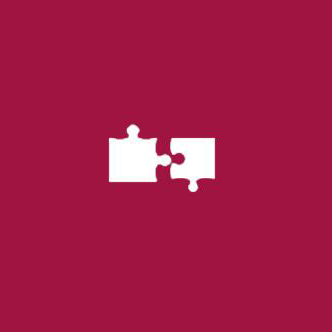 Flipper 2
Phase-of-life orientation: We keep an eye on the individual and the balanced alignment of their professional and personal needs.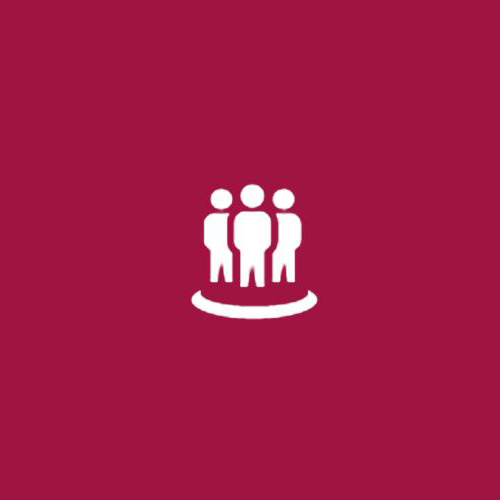 Flipper 3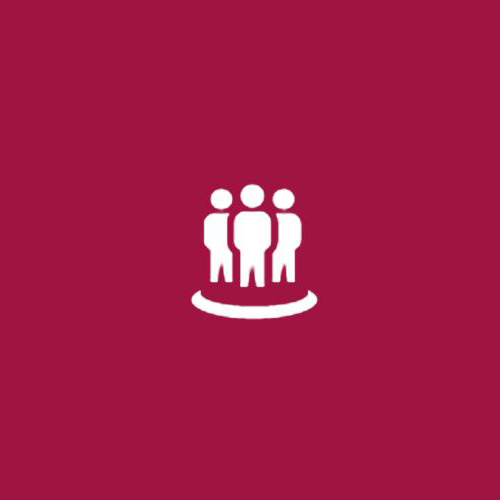 Flipper 3
Freedom and appreciation: We promote creativity, enable participation and give new impulse to ensure positive working relation-
ships, comprehensive team work and the active exchange of know-how.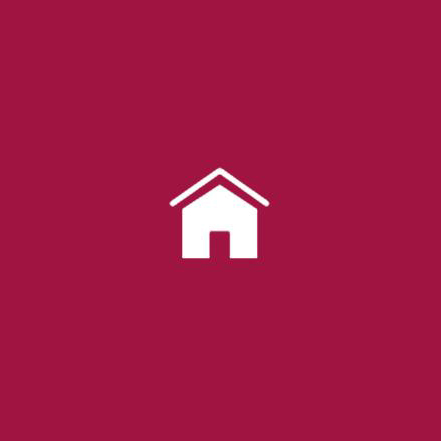 Flipper 4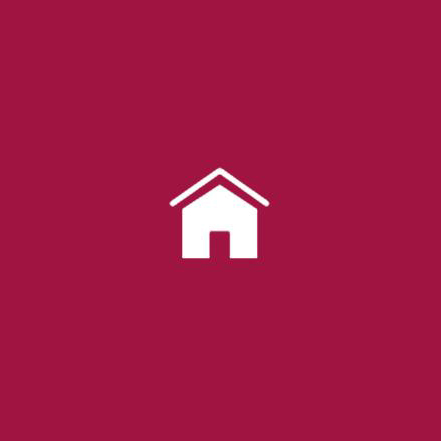 Flipper 4
Agility: We offer a modern work environment with a feel-good factor in the digital world.
Participation - everyone can help shape the company
Which things should remain as they are? And which should change and how? With their ideas and feedback our employees can be involved in and further strengthen our company culture. The MiM board discusses the ideas that have been submitted, gives feedback to everyone who has submitted an idea and supports the implementation of suggestions that are considered positive. One example of an idea that has already been brought to life is an online shop for clothes bearing the msg logo.
From dialogs about culture to flextime accounts: This is what has been done so far
At msg, there are many projects underway, many measures being implemented, many ideas being developed and many moments in day-to-day business that embrace the MiM mindset and thus contribute to continued cultural development at msg. While some steps are initiated at the central level, many of them are being taken at a more local level, by colleagues implementing them right into their own work context. We would like to share a few of these projects and measures with you here.
The cultural dialogs
The msg culture is lived by our employees. As a result, a key component of the program is our "cultural dialogs" – an open discussion format where members of the upper management can discuss cultural development at msg with employees. There is no agenda. All topics are open for discussion and the conversation flows based on what moves and interests the particular discussion group. This allows feedback to be given directly and the impulse for change to be put into immediate action.
Cultural dialogs were held at
0
cultural dialogs were hosted
Current projects
The msg flextime account is a type of savings account that is used to accumulate time or salary that can be used to finance a future leave of absence (sabbatical or early retirement). Safely invested and interest-bearing, employees enjoy full protection in all areas of social insurance even during their leave of absence. In addition to timesheets, another option has been added to help employees meet both their professional and personal needs.
JobRad bikes turns bicycles and e-bikes into company bikes, transferring the well-known idea of company cars to two wheels. JobRad gives employees the option to lease bikes and pedelecs, which can be used for getting to the office or even for personal use.