Digitalization, e-commerce, growing complexity and globalization are all drivers of the logistics and tourism industry. We accompany our customers on the road to the future and support them with our long-standing IT and industry know-how.
In doing so, we assume many roles, including development partner and provider of tailored IT solutions. For example, we assist the Deutsche Bahn railway with their digitalization strategy. Our team of developers, project managers and business analysts develops seamless mobility solutions for a customer-oriented travel experience. The project aims to provide customers of Deutsche Bahn with a seamless mobility chain with just one reservation and one payment for their entire journey, regardless of which forms of public transportation they use.
Solid software engineering and the use of modern technologies like Angular, .NET Core, Spring Boot, Kubernetes and Xamarin form the basis for the success of our projects. However, a good work environment and collegial interaction also contribute to our success. That is why we strive to ensure good and lasting relationships with all of our employees. We offer flat hierarchies, professional strength coaching, extensive advanced training programs and collective professional and team events. Join our team and get started as an innovation driver and idea generator in our exciting projects in an even more exciting industry.
Let us shape the future together!
Meet your future colleagues!
Please note that the video interviews are only available in German at the moment.
Tobias Hoppenthaler
(Principal IT Consultant)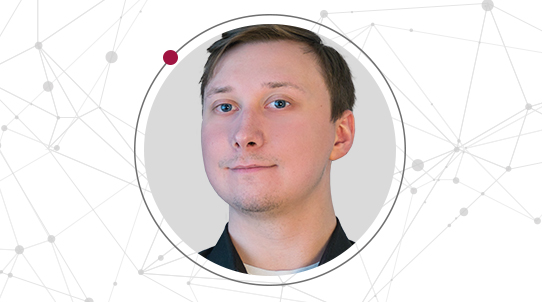 Jakob Golanski
(IT Consultant)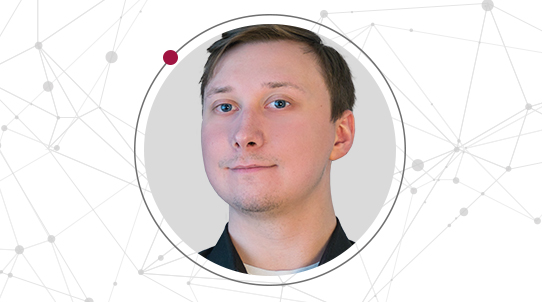 Jakob Golanski
(IT Consultant)
3 questions, 3 answers
Meet IT Consultant Jakob Golanski.
Julia Renner
(Business Consultant)
Philipp Bohn
(Lead Project Manager)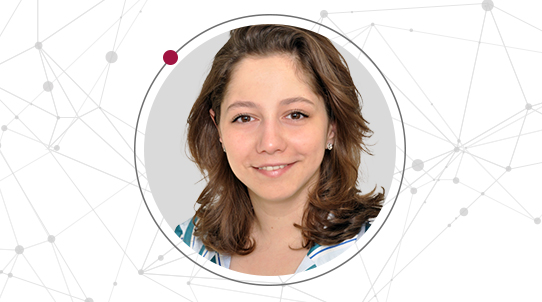 Safiye Uzun
(Apprentice)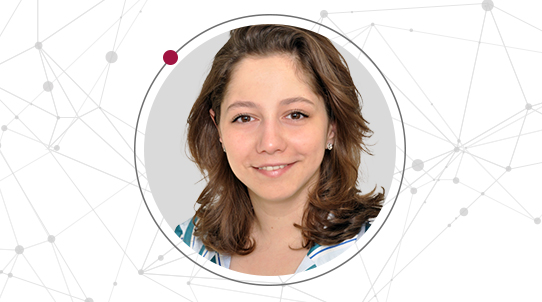 Safiye Uzun
(Apprentice)
3 questions, 3 answers
Meet Safiye Uzun, apprentice as IT Specialist in Application Development.
An overview of just some of our technologies and methods
One-app wonder: Xamarin?! About efficient cross-platform development
On the ITCS Pizzatime Tech podcast, our colleagues Tobias Hoppenthaler and Ju-Suk Oh take listeners behind the scenes of app development at msg and reveal what the most efficient kind of cross-platform development looks like. Take a listen for yourself! (German only)
Topics that move us
Shorter and shorter innovation cycles and new, disruptive market players are putting established companies under pressure. Traditional methods no longer work in a digital world. How can companies face this challenge?
Our division in numbers
0
cups of coffee per year (don't worry, we have tea too)
0
mini msg'ers a.k.a. our employees' children (with more on the way!)
Excerpt of some of our customers and projects
Technical design and continued development of the ePostage add-in
Consulting on digital services in product management
Design and realization of an online tendering platform with Java EE, Hibernate & MySQL
Continued development of a diagnostic software for industrial trucks
Design of a new IT landscape with, for example, Java, AWS and Open Shift
Development of a system for connecting shipping companies for the electronic exchange of documents
Development projects in the context of digitalization using, for example, Java and .NET
Including software development, solution and test management, and IT security
Expansion and restructuring of the IT system used in the toll system for commercial trucks using
Docker, Java & Spring Boot
Pro bono: Development and implementation of an online shop
Development of a future-proof IT solution based on .NET with C#, WPF and MS SQL Server
Your contact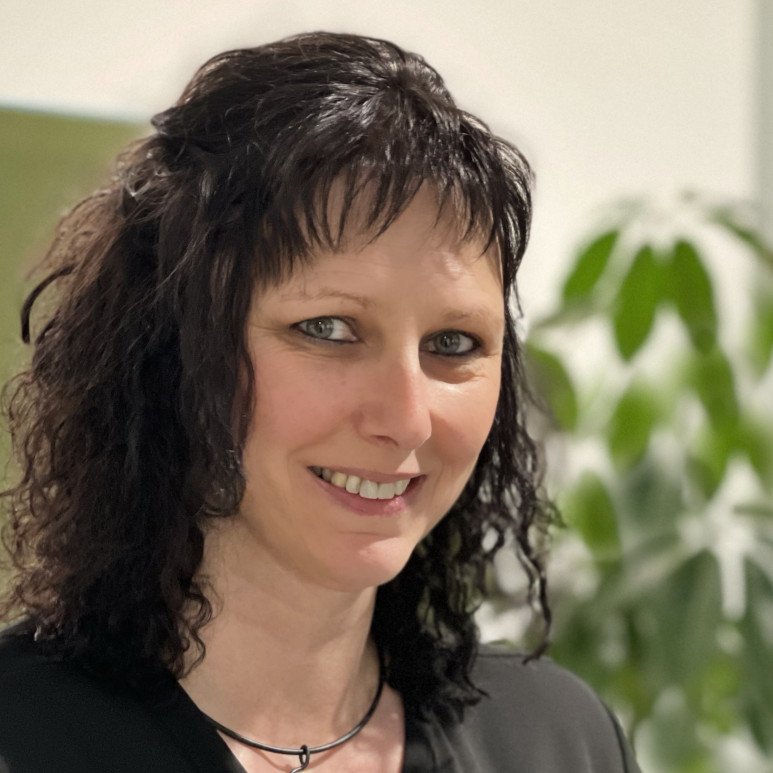 Nicole Meyer answers your questions about our division or your application: Nicole.Meyer@msg.group +49 69 580045-5439