Digitalization, e-commerce, growing complexity and globalization are all drivers of the logistics and tourism industry. We accompany our customers on the road to the future and support them with our long-standing IT and industry know-how.
In doing so, we assume many roles, including development partner and provider of tailored IT solutions. For example, we assist the Deutsche Bahn railway with their digitalization strategy. Our team of developers, project managers and business analysts develops seamless mobility solutions for a customer-oriented travel experience. The project aims to provide customers of Deutsche Bahn with a seamless mobility chain with just one reservation and one payment for their entire journey, regardless of which forms of public transportation they use.
Solid software engineering and the use of modern technologies like Angular, .NET Core, Spring Boot, Kubernetes and Xamarin form the basis for the success of our projects. However, a good work environment and collegial interaction also contribute to our success. That is why we strive to ensure good and lasting relationships with all of our employees. We offer flat hierarchies, professional strength coaching, extensive advanced training programs and collective professional and team events. Join our team and get started as an innovation driver and idea generator in our exciting projects in an even more exciting industry.
Let us shape the future together!
Meet your future colleagues!
Please note that the video interviews are only available in German at the moment.
Tobias Hoppenthaler
(Principal IT Consultant)
Tobias Hoppenthaler (Principal IT Consultant)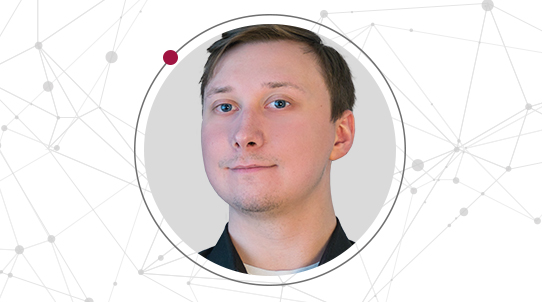 Jakob Golanski
(IT Consultant)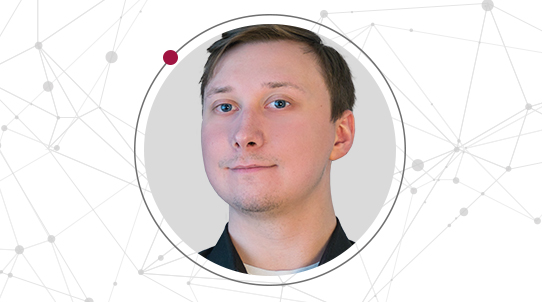 Jakob Golanski
(IT Consultant)
3 questions, 3 answers
Meet IT Consultant Jakob Golanski.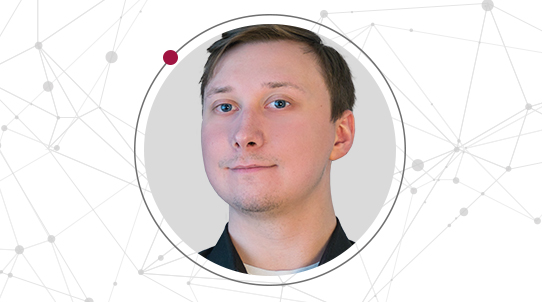 Jakob Golanski (IT Consultant)
Who are you and what do you do?
Hi! My name is Jakob, I am an IT consultant and have been with msg since the fall of 2018.
My main field of responsibility is software development. Within that field, I not only assist with the maintenance of our existing systems, but also draft and develop new features and applications. At the same time, I am also required to coordinate issues with customers from time to time. As part of my development work, I have used a wide variety of technologies in my projects. For example, language-assistance systems, Android apps or even client/server applications with Spring Boot and Angular. Even agile work methods are part of my work.
How did you end up at msg?
I found my way to msg back when I was still a student. Friends, who were studying the same thing I was, recommended msg when I started looking for an internship. Then at the university's job fair, I was able to chat with a few employees and was once again convinced that msg would give me the chance to participate in diverse and exciting projects. That is why I joined msg.
What is your favorite video game?
I prefer games that are based on an interesting story and where you learn something while you play too. For example, games like "The Witcher" series or even "The Legend of Zelda". Recently, one of my favorites is "Ghost of Tsushima".
Julia Renner
(Business Consultant)
Julia Renner (Business Consultant)
Philipp Bohn
(Lead Project Manager)
Philipp Bohn (Lead Project Manager)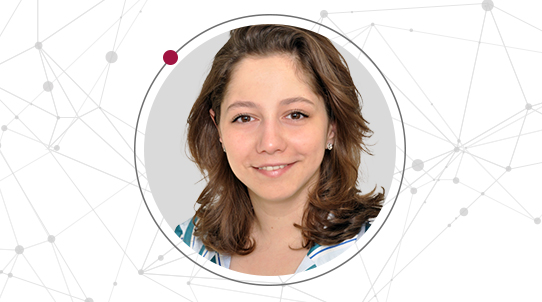 Safiye Uzun
(Apprentice)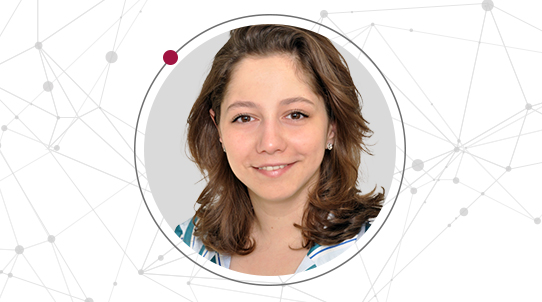 Safiye Uzun
(Apprentice)
3 questions, 3 answers
Meet Safiye Uzun, apprentice as IT Specialist in Application Development.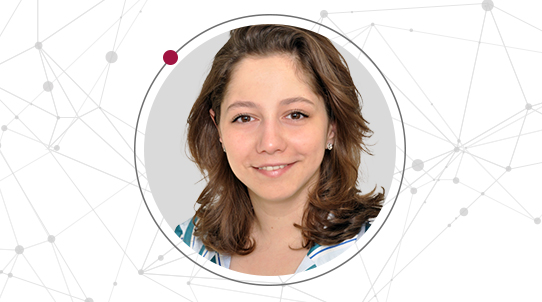 What are your main tasks as a trainee at msg?
At the moment I am working on a small web application project. By using the right combination of hands-on work and theory, I am learning front-end web development with Angular. What I really like is that I am allowed to work independently and I have a lot of freedom to shape my topics. I meet with my trainers on a daily basis – whether online or at the office – to discuss my goals and work steps for the day. They spend lots of time answering my questions and are always there for me, whether in functional or organizational matters.
Besides expertise related to programming, I am also learning a lot of other things. For example, I have the opportunity to make presentations to our small group of trainees in order to improve my presentation techniques. The other trainees and my trainers are always willing to help me with school-related topics too.
What is so unique about your team?
Since I am still fairly new to the team and started during COVID, I was not able to meet all of the colleagues in my department in person; however, that never stopped them from having an open ear for me any time I needed them. I received a warm welcome and was fully integrated into the team right away. My start was so well organized, despite the circumstances, that any concerns I had were alleviated right from the start.
What personal items would we find on your desk?
I don't have any personal items on the desk in my office yet; however, just check the drawer right next to my desk at home! I have a stockpile of snacks and sweets there. Especially Haribo Smurfs. You will almost always find those in there.
An overview of just some of our technologies and methods
One-app wonder: Xamarin?! About efficient cross-platform development
On the ITCS Pizzatime Tech podcast, our colleagues Tobias Hoppenthaler and Ju-Suk Oh take listeners behind the scenes of app development at msg and reveal what the most efficient kind of cross-platform development looks like. Take a listen for yourself! (German only)
Topics that move us
Shorter and shorter innovation cycles and new, disruptive market players are putting established companies under pressure. Traditional methods no longer work in a digital world. How can companies face this challenge?
Our division in numbers
0
cups of coffee per year (don't worry, we have tea too)
0
mini msg'ers a.k.a. our employees' children (with more on the way!)
Excerpt of some of our customers and projects
Technical design and continued development of the ePostage
add-in
Consulting on digital services
in product management of Lufthansa
Design and realization
of an online tendering platform with Java EE, Hibernate
and MySQL
Continued development of a diagnostic software for industrial trucks
Design of a new IT landscape with, for example, Java, AWS and Open Shift
Development of a system for connecting shipping companies for the electronic exchange of documents
Development projects in the context of digitalization using, for example, Java and .NET
Including software development, solution and test management, and IT security
Expansion and restructuring of the IT system used in the toll system for commercial trucks using
Docker, Java & Spring Boot
Pro bono:
Development and implementation of an online shop
Development of a future-proof IT solution based on .NET with C#, WPF and MS SQL Server
Your contact
We are happy to answers your questions about our division or your application: gby-recruiting@msg.group