Benefits of msgALUMNI – Why registering is worthwhile
The company culture at msg is shaped by dependable values like credibility, collegiality and respect. Our communication is open, our collaborations based on trust and our exchanges reflect our appreciation for one another. Together, these values form the basis for our msgALUMNI program.
Our goal: We want to stay in touch with our former colleagues. To that end we have set up an alumni platform as a central point of contact for all members of the msg family.
Stay in touch with other alumni and with representatives from the business units, while expanding your professional network!
As part of the msgALUMNI, you are always in the know about interesting job offers at msg and can keep an eye on upcoming alumni events near you or online. We hope to see you at our next grill happening, sport event or virtual evening in front of the fireplace.
Past msgALUMNI events – What we have done so far
Alumni Summer Party
On July 14, the ALUMNI Summer Event 2023 took place in the heart of Munich at the event location OutOfOffice. In fabulous weather, all our guests enjoyed an evening full of networking, interesting conversations and delicious food from the grill with a breathtaking view of the rooftops of the Bavarian capital.


Please note that this video is only available in German.


Virtual evenings in front of the fireplace
The Covid pandemic prevented in-person alumni events for the foreseeable future. Ever since, former employees have been meeting as part of our virtual evenings in front of the fireplace. A highlight of every evening in front of the fireplace, besides enjoying one another's company, is a fascinating presentation. Of course, we could not do without the lovely snack boxes that were sent out in advance.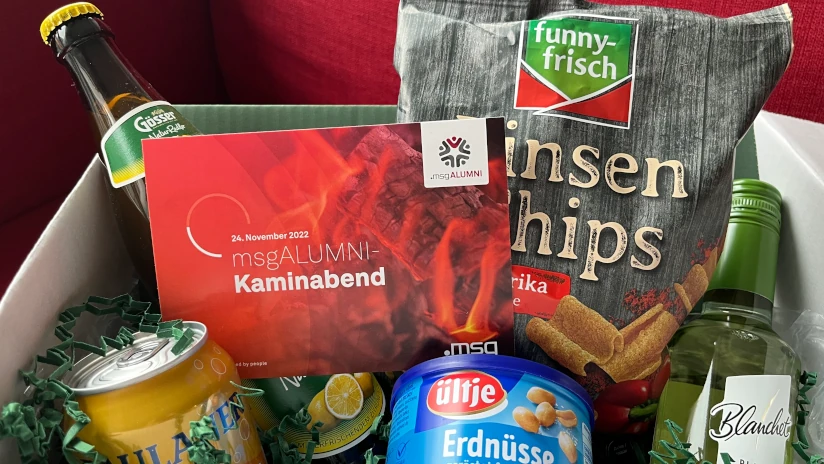 Shake night in Cologne
At our second alumni event in Cologne it was all about the art of mixing cocktails. Around 20 attendees took turns trying their hand at the cocktail shaker, turning bar keeper secrets into tasty drinks.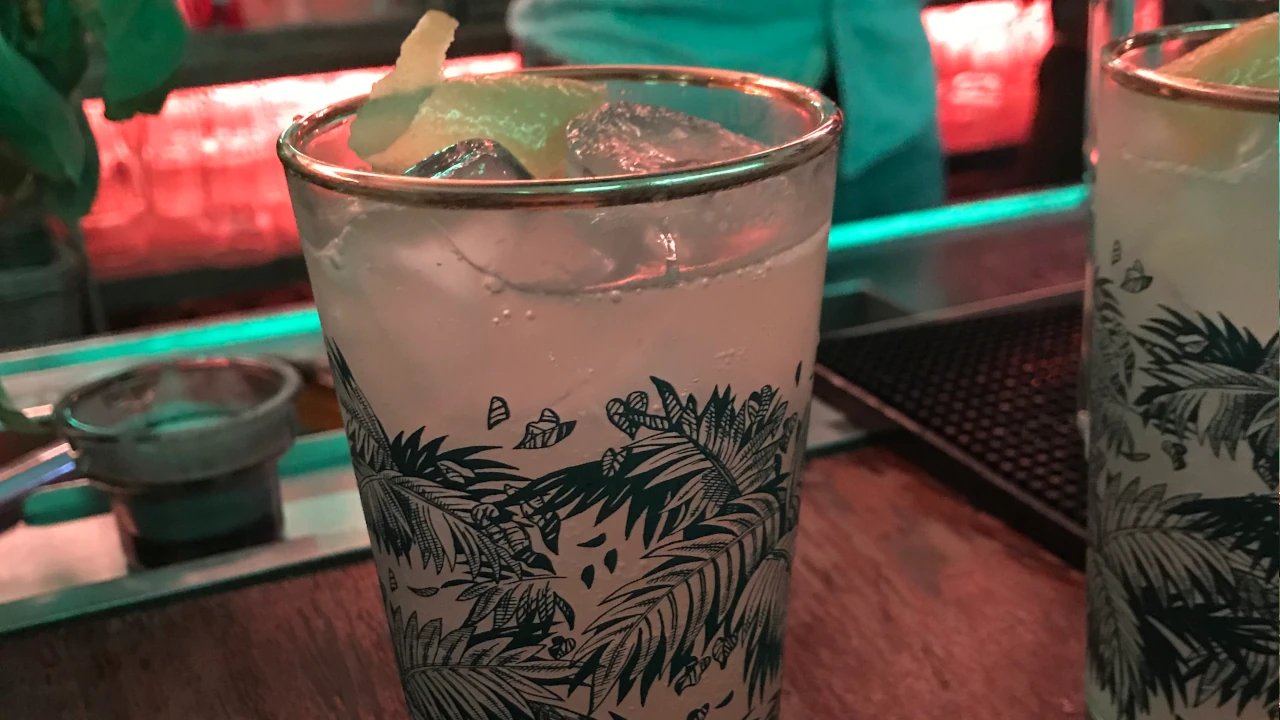 Curling in Munich
Curling is a favorite winter sport in the Alpine region – our second Munich alumni event was literally icy as you can imagine. Besides the athletic challenge, attendees enjoyed a warm drink or two while networking.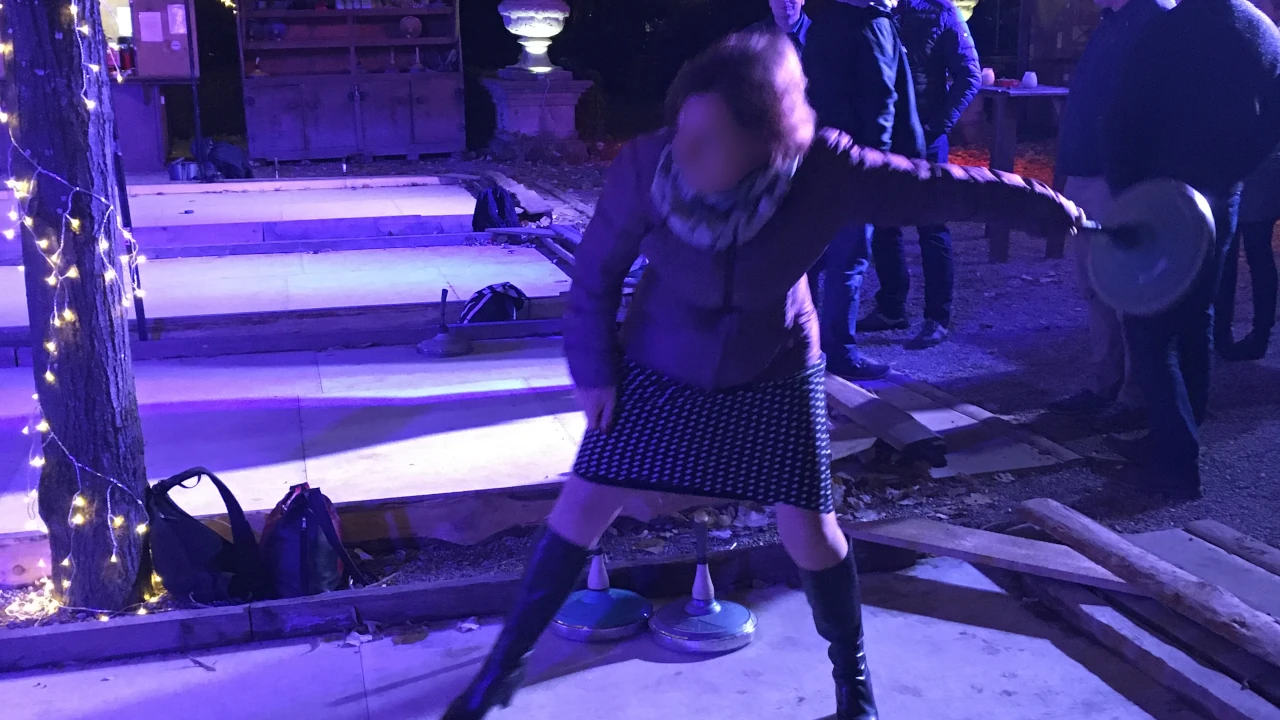 Winter grilling Cologne
Lamb, beef and figs – everything the winter kitchen has to offer was combined on this evening to create a delicious 6-course menu in collaboration with a professional grill master. Of course, we left enough time for networking and chatting.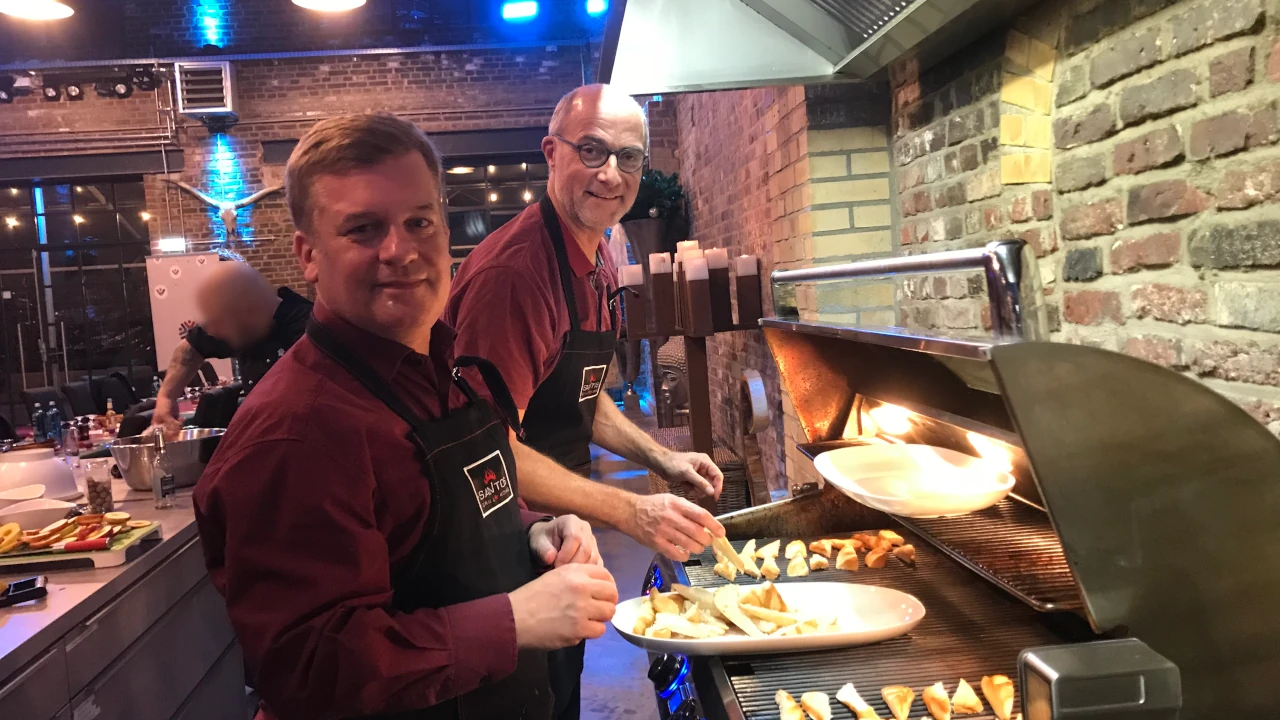 Alumni kick-off in Munich
Framed by a breathtaking view of the rooftops of Munich, our then Chairman of the Board and now Chairman of the Supervisory Board Hans Zehetmaier welcomed numerous former employees at the Design Offices of the Highlight Towers.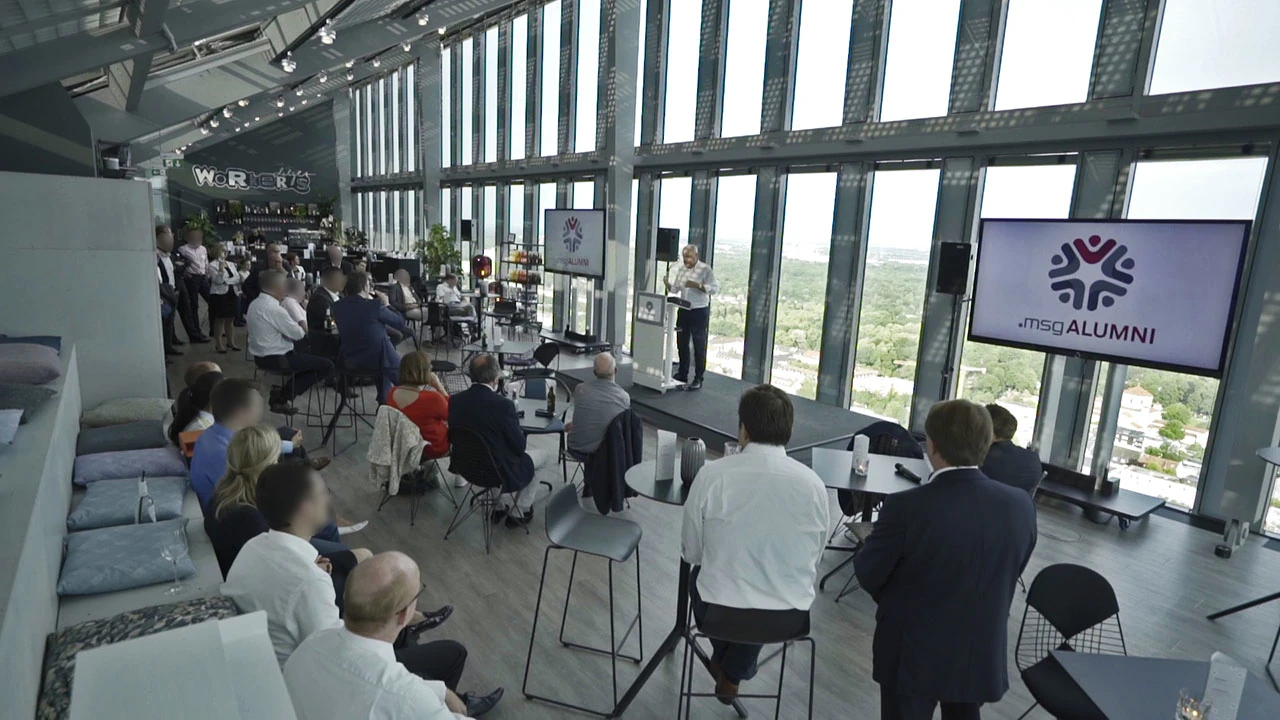 Have you worked for msg before & would like to stay in touch? Then register now for free and become a member of the msgALUMNI!