Specialist, project or management career – You decide which road you take
As an international IT service provider, experienced specialist in numerous industries and a pioneer in the field of digital transformation, we develop and realize intelligent solutions for challenging customer projects every day. We work with the latest technologies and methods and we efficiently and effectively drive innovative development. As a result, we are able to offer experienced professionals in the fields of IT and business consulting, software engineering and project management, the freedom to realize their ideas, forge new paths and exercise their entrepreneurial spirit.
You can expect to find a professional work environment that is characterized by trust-based and partnership-line collaboration, as well as a clear customer, result and service orientation. We welcome individuality and a highly-developed sense of responsibility, and we look forward to your excellent know-how, customer acquisition and cost management skills, as well as your leadership abilities contributing to our mutual growth. While you support the growth of the company, we support your personal and professional advancement.
We support your career path effectively and pursuant to your interests. A career in management is not your only option. When you join our team on the project or business level, we support you through individualized career planning and advanced training.
You might just find the position you have been waiting for in our current job openings. We look forward to hearing from you!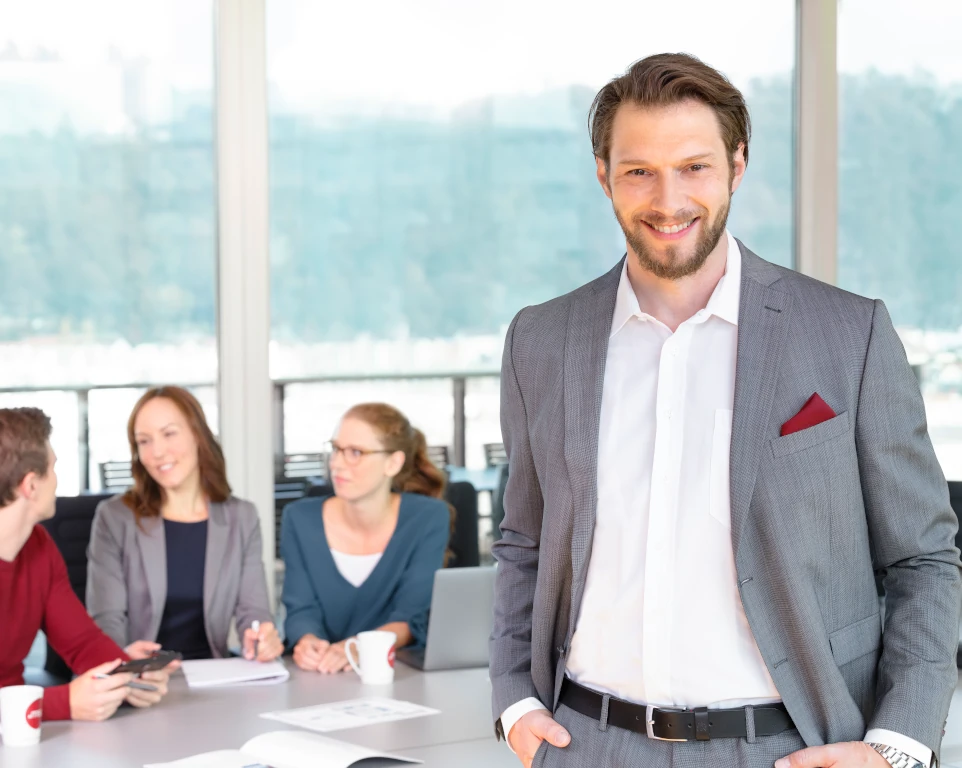 Jobs for professionals
At msg, IT experts find exactly the challenge that fits their know-how and career plan. Get started with us!
Vacancies for professionals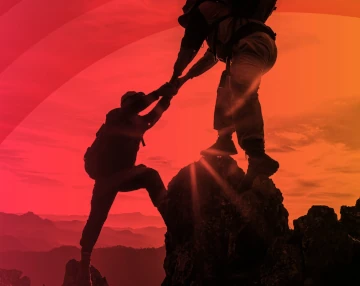 msg leadership compass
What does leadership culture mean at msg? Our compass offers managers guidance and a framework for dealing with each other.
Read our leadership compass!
What we offer experienced professionals
Wide range of industries and fields
From automotive to utilities: Our varied industries and cross industries mean exciting work for you. We look forward to your ideas and experience!
Challenging topics & solutions
Our holistic service spectrum spans the entire process chain, from consulting to operation and support. Get to know our technologies and methods!
Career development
Whether a career in management, project work or specialized fields - we take personalized steps to effectively advance your career.
Services and benefits
We will ask a lot of you, but we will also give a lot in return, with our benefits program for growth, work-life integration and sense of well-being!
Careers at msg – that are many success stories