Already have a few years of experience in software development and looking to take the next step toward IT architecture?
Our "Next Level: IT Architecture" program offers the best preparation for a role with IT architecture responsibility.
Targeted hands-on work
Our clearly-defined, hands-on plan ensures you acquire all the experience you will need for a future as an IT architect. You assume typical architecture tasks, such as designing and modeling software or components, architecture reviews and technical quality assurance, as well as software development work within the context of our projects. You learn and apply the tools of an IT architect step-by-step.
We also emphasize expanding your experience in communicating with different contact partners. As the interface between technology and functionality, architects must master the languages of both worlds in order to bring them together and create solutions that meet functional requirements and run smoothly on the technical side.
Throughout the course of the project, you will spend at least one rotation in our division allowing you to familiarize yourself with the approaches and problems of another team.
Learning from the masters
You will have two mentors at your side during the program:
Your first mentor will be your direct supervisor, who will choose and assign you to projects and be available to offer advice and assistance, answering any questions you may have about your development.
Your second will be an experienced architect in the project to which you have been assigned and from whom you will learn the most about project content. The architect will be your first point of contact for all functional questions as well as any questions about current project events and will provide you with regular feedback on how you can improve professionally.
In addition, you will also have the opportunity to receive professional coaching from a member of our Center of Competence for architecture.
Theoretical training
Sound theoretical training is essential to success. Our high-quality and effective training courses make sure you are optimally prepared for your role. These include, e.g., functional courses on frameworks and approach models in architecture, communication training and training for the internationally-recognized iSAQB certification for software architects.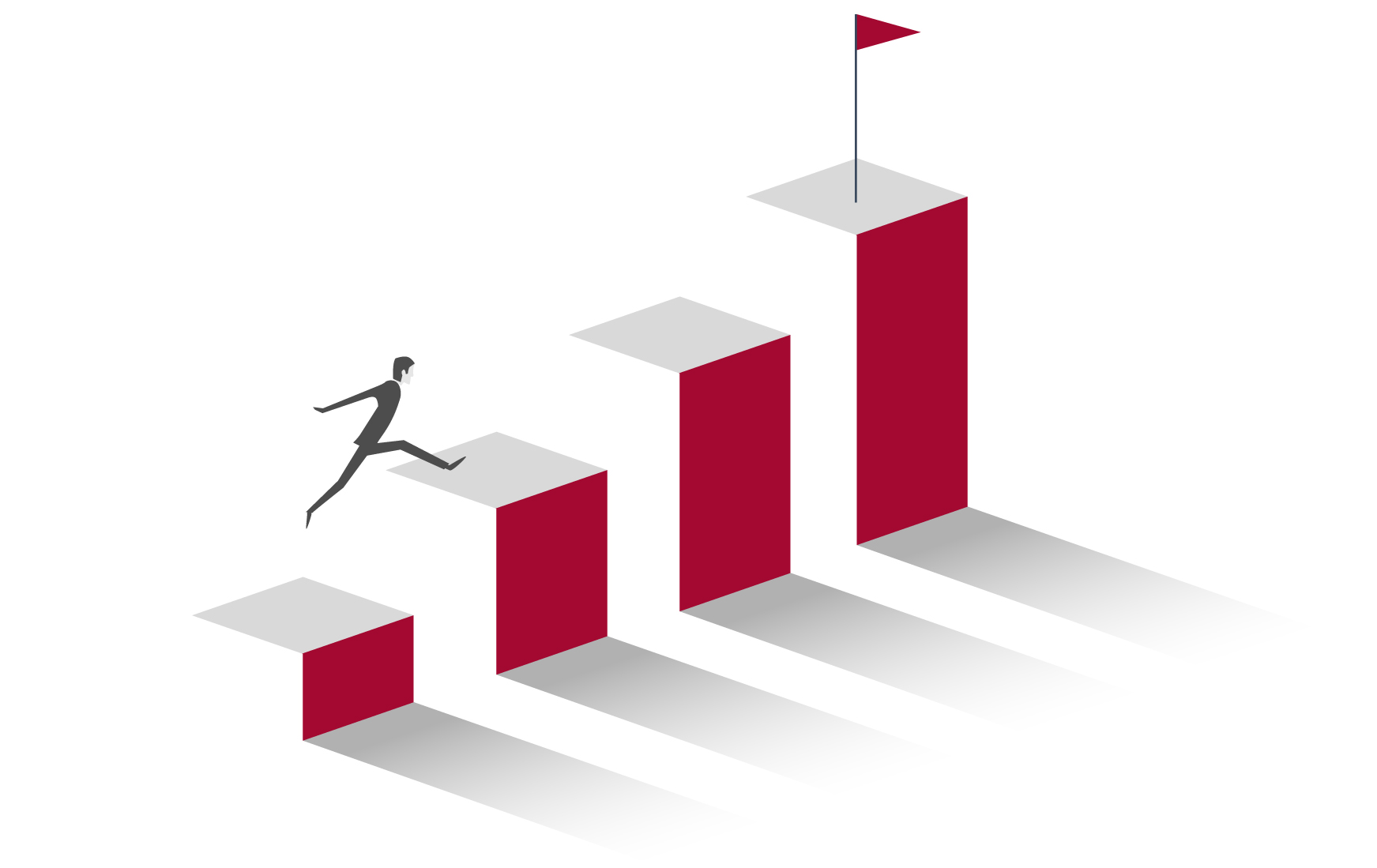 Want to take your professional development to the next level? Then take a look at our "Next Level: IT Architecture" program openings. We look forward to your application!