AT msg, THE FOCUS IS ON YOU
People are the most important key to our success. Through their commitment, competence and team spirit, each and every person at msg has contributed to the success our group of companies enjoys today.

Become part of our success story. An inspiring work environment with freedom to realize ideas and take initiative, with unique team spirit and a wide range of options for advancement and development await creative minds who want to grow with us. And because a balanced life is important to us, we also encourage the combination of your professional and personal goals.

Find out what our employees – and perhaps your future colleagues – have to say about us!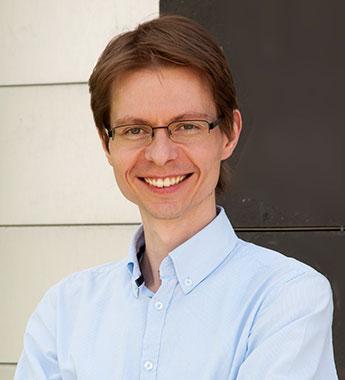 Robert Gebauer
Senior IT Consultant
"As a mid-sized, owner-operated company, msg is able to offer many advantages and opportunities."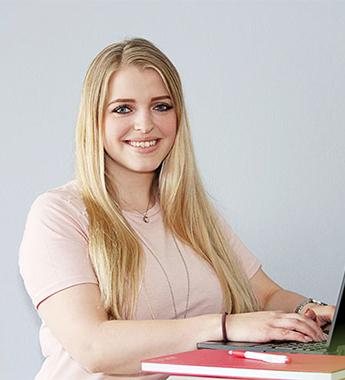 Nadine Seibert
Former Trainee
"I am so happy I decided to do my vocational training at msg."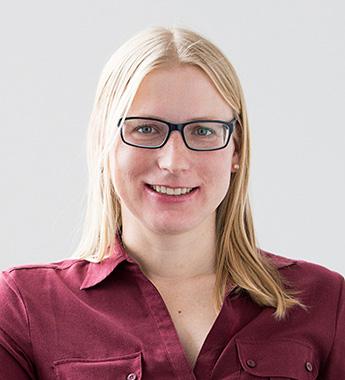 Ines Ziebarth
Business Consultant
"Das Arbeitsklima hier ist so gut, dass wir auch in stressigen Phasen Spaß bei der Arbeit haben."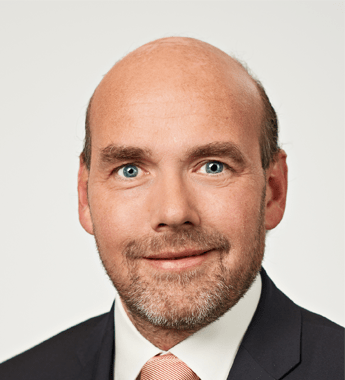 Dr. Stefan Naumann
Partner
"Ob Börse, Bank oder Beratungsunternehmen – das Thema Kapitalmarkt habe ich während meiner bisherigen beruflichen Laufbahn von allen Seiten kennengelernt."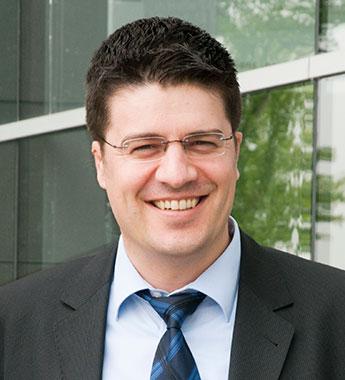 Florian Wüchner
Senior Vice President
"What I really love about my job is all the creative freedom I am given"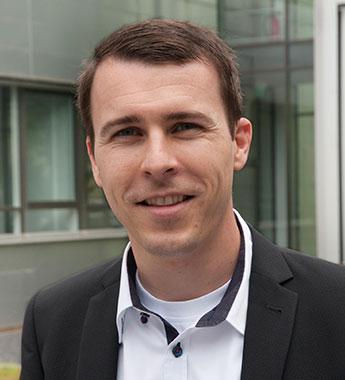 Stefan Haindl
Senior Business Consultant
"I have always had the feeling that employees and their interests are taken seriously here"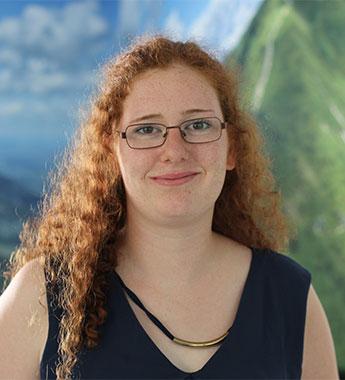 Lisa Rothe
Former Trainee
"Es muss nicht immer ein Studium sein, für mich ist eine Ausbildung die bessere Wahl."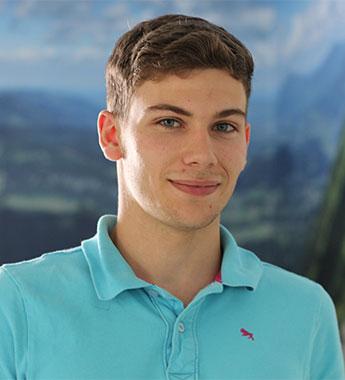 Fabian Krähmüller
Former Trainee
"Im Projekt bin ich ein vollwertiges Teammitglied und betreue meine Aufgaben eigenständig."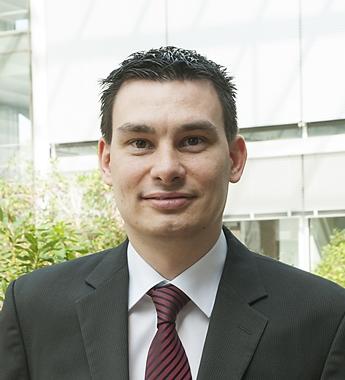 Benjamin Bürger
Test-Manager
"What has intrigued me about my work at msg from the very beginning are the opportunities to be actively involved in promoting exciting new topics and that I am entrusted with responsibility"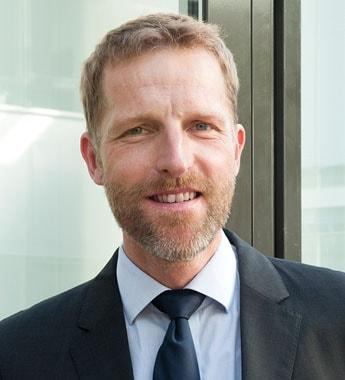 Dr. Oliver Biermann
Dep. Head/Project Manager
"Wanted – found: A diverse position in consulting with a wide variety of projects."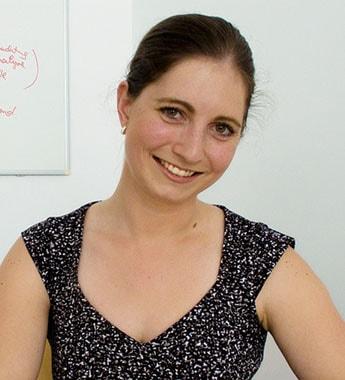 Tamara Hauber
Project Manager
"What I especially like is how fairly people treat one another and the respect they show for one another."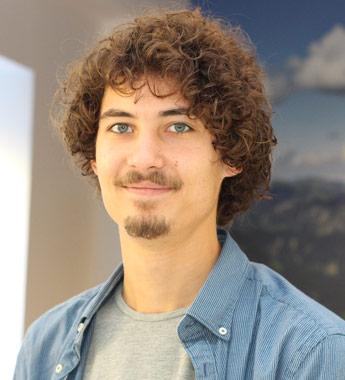 Nicolas Schneidhuber
Former Trainee
"In meiner täglichen Arbeit sind nicht nur tiefgreifende Computer- und Netzwerkkenntnisse gefragt, ich bin immer auch Problemlöser."